If you saw it, liked it, and bought it-
why not refer it to your friends? We'll reward you.
Refer your friends and family and enjoy a referral fee of up to RM5,000!


The referral fee is subject to the following tiers:

HOW IT WORKS?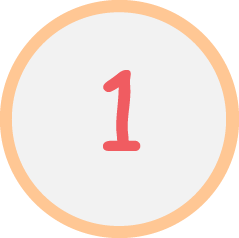 Tell your friends and family about Myra's projects!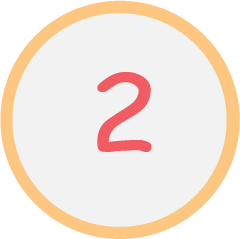 Check if they have no objections to our staff giving them a call.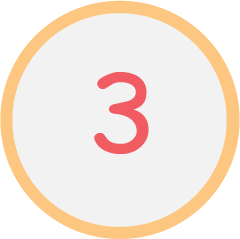 Complete this referral form and hope your referee likes Myra as much as you do!



REFERRAL FORM
I would like to refer my friend(s) or family to Myra. Please drop them a call!


Thanks for your refferal! Sit tight, we'll contact you soon!
Thank You
Oops, something happened. Please try again!
Thank You