If you saw it, liked it, and bought it-
why not refer it to your friends? We'll reward you.


Refer a friend, watch them find their dream home, and you pocket 1% of the Property Price as your well-deserved referral fee.

HOW IT WORKS?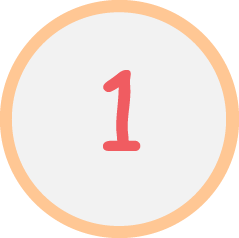 Get your referral link from Myra Homebuying Hub.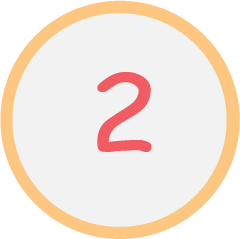 Share the link to your friends.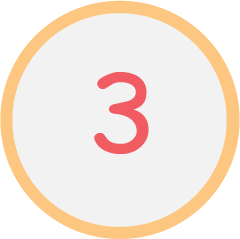 Have your friends register their interest for a Myra home.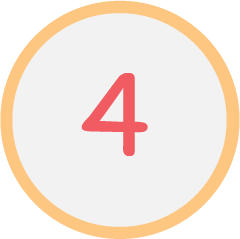 Wait for the great news from your friend about their new home!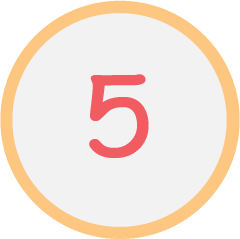 We will then contact you for your referral reward!
Terms & Conditions Apply.
Myra Sama-Sama
Terms & Condition
1) All existing Myra Owners is allowed to participate in this campaign effective from 15th August 2023.

2) Applicable to leads referred by existing Myra Owner to our internal sales team only.

3) Any referral of leads to an agent or external party is not eligible for this campaign.

4) 1% referral fee is calculated based on the Nett Price of the Property purchased by the Referree.

5) The referee has to register their interest on this referral page.

6) Any other page/medium will not be accepted for the referral program.

7) Referral Fees are payable upon the following conditions are met:

a. SPA signed and stamped; and

b. Settlement of stage 2a billing or first drawdown whichever is earlier.

8) Not applicable to RSKU and PPAM Projects.


Thanks for your refferal! Sit tight, we'll contact you soon!
Thank You
Oops, something happened. Please try again!
Thank You